Family & Marriage Immigration
Asylum
Waiver, Removal & Deportation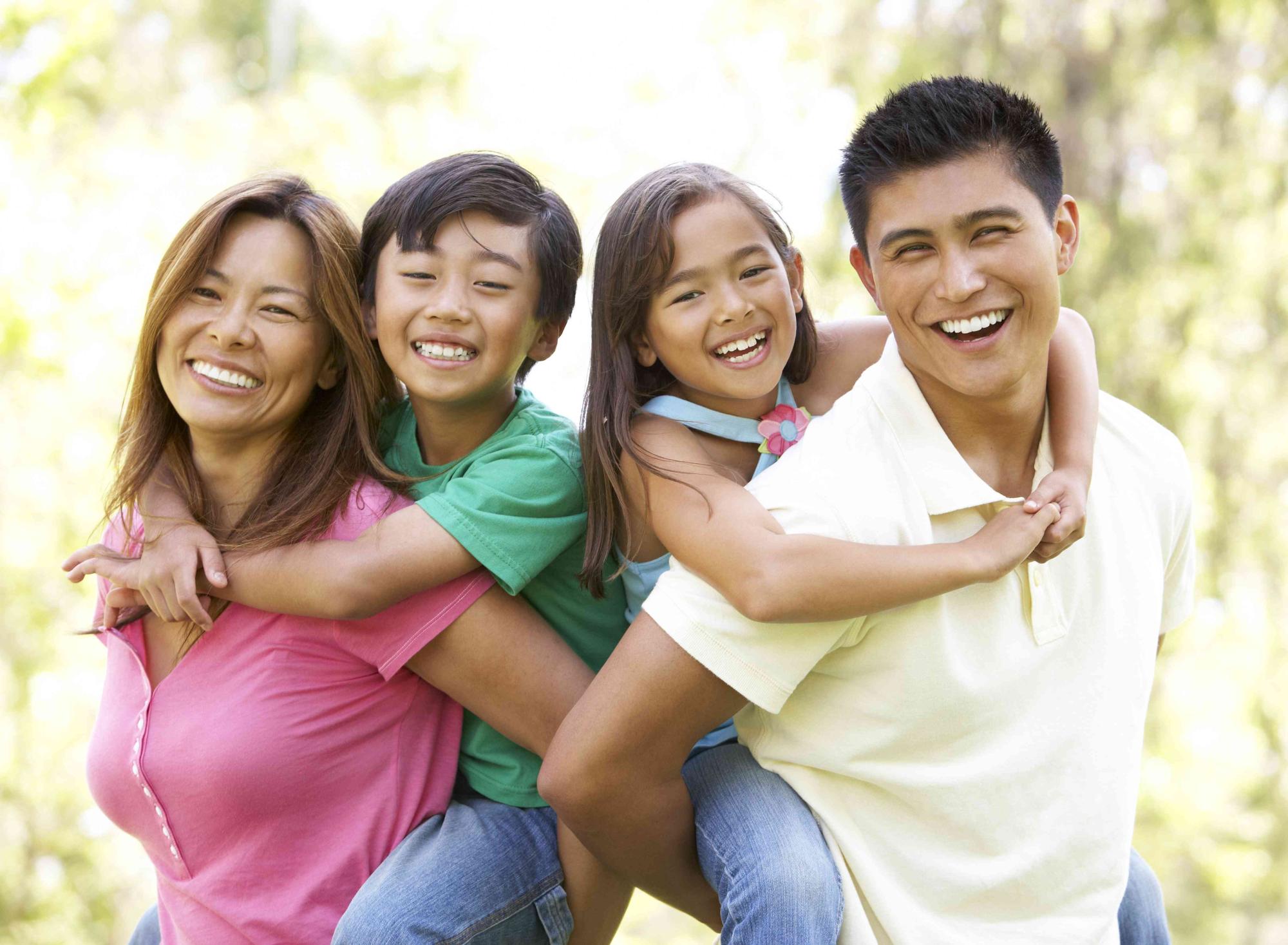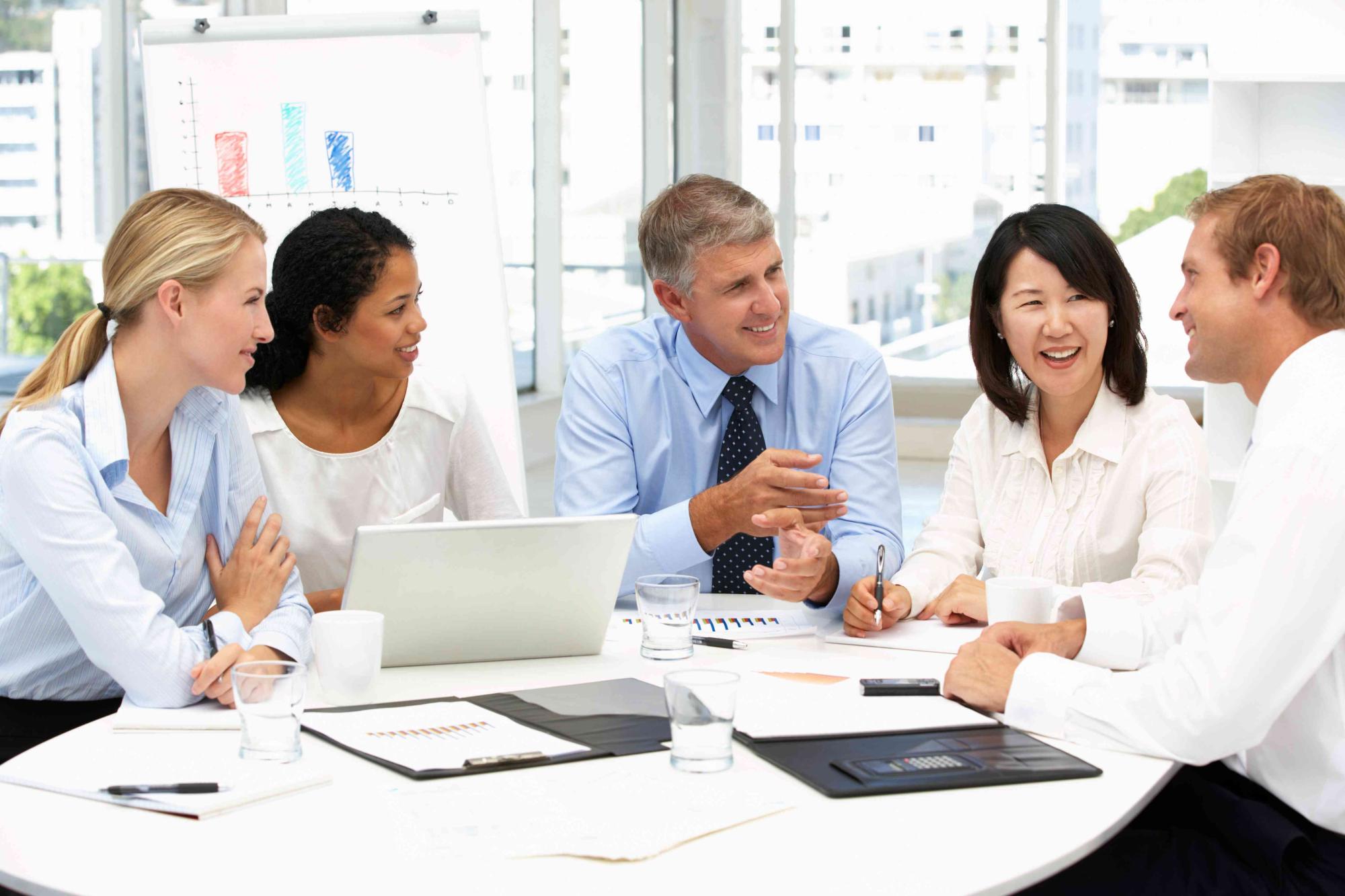 Business Immigration
Employment-Based &
Investment Visa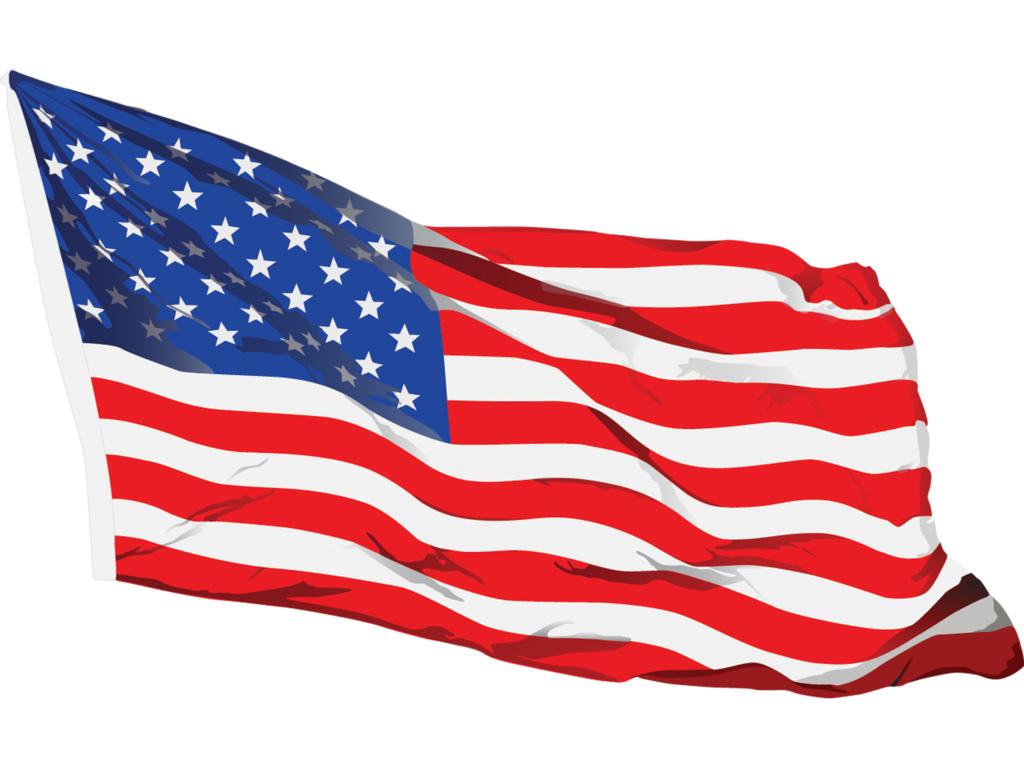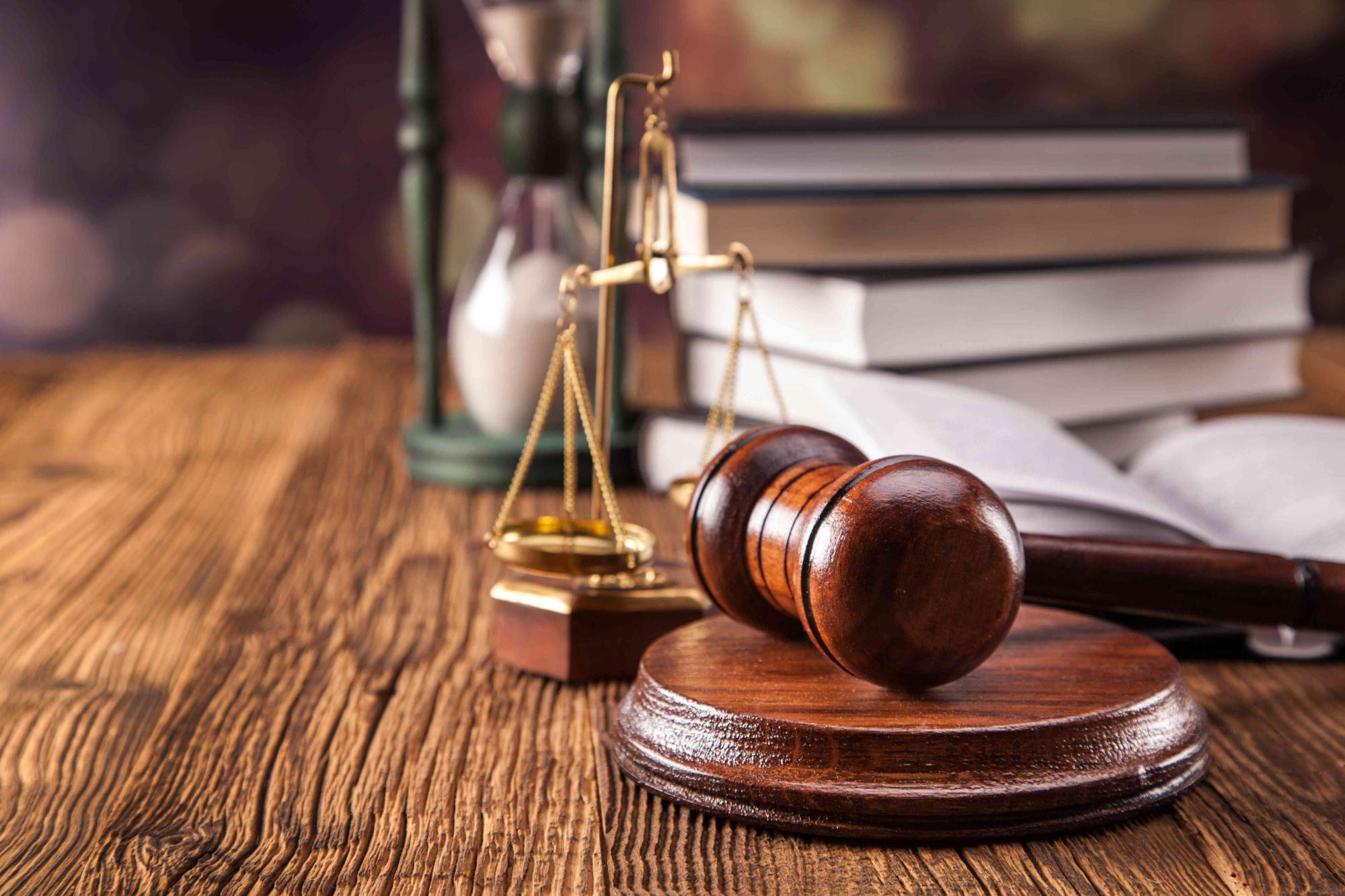 The

Law Offices of Helen Y. H. Hui


provides personalized, skilled legal representation
to indi

viduals, families and employers around the globe.
Citizenship & Naturalization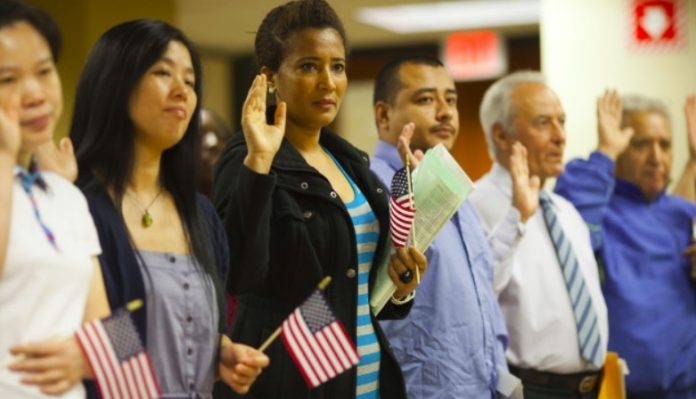 Principal Attorney Helen Y. H. Hu

i
is a Specialist in Immigration and Nationality Law, certified by The State Bar of California.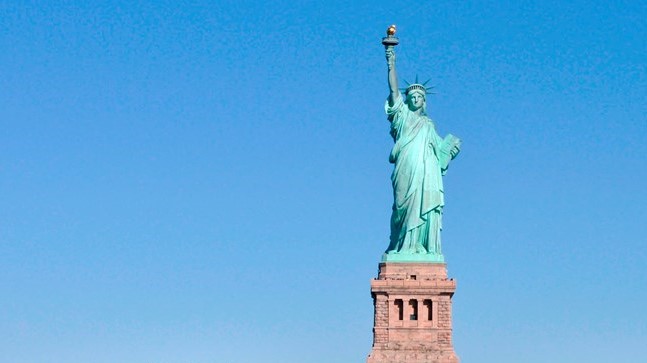 Providing Personalized, Skilled
Immigration & Nationality Representation
To Individuals, Families and Employers
Serving individuals, families and employers since 1975.
Languages spoken include Chinese Cantonese and Chinese Mandarin.